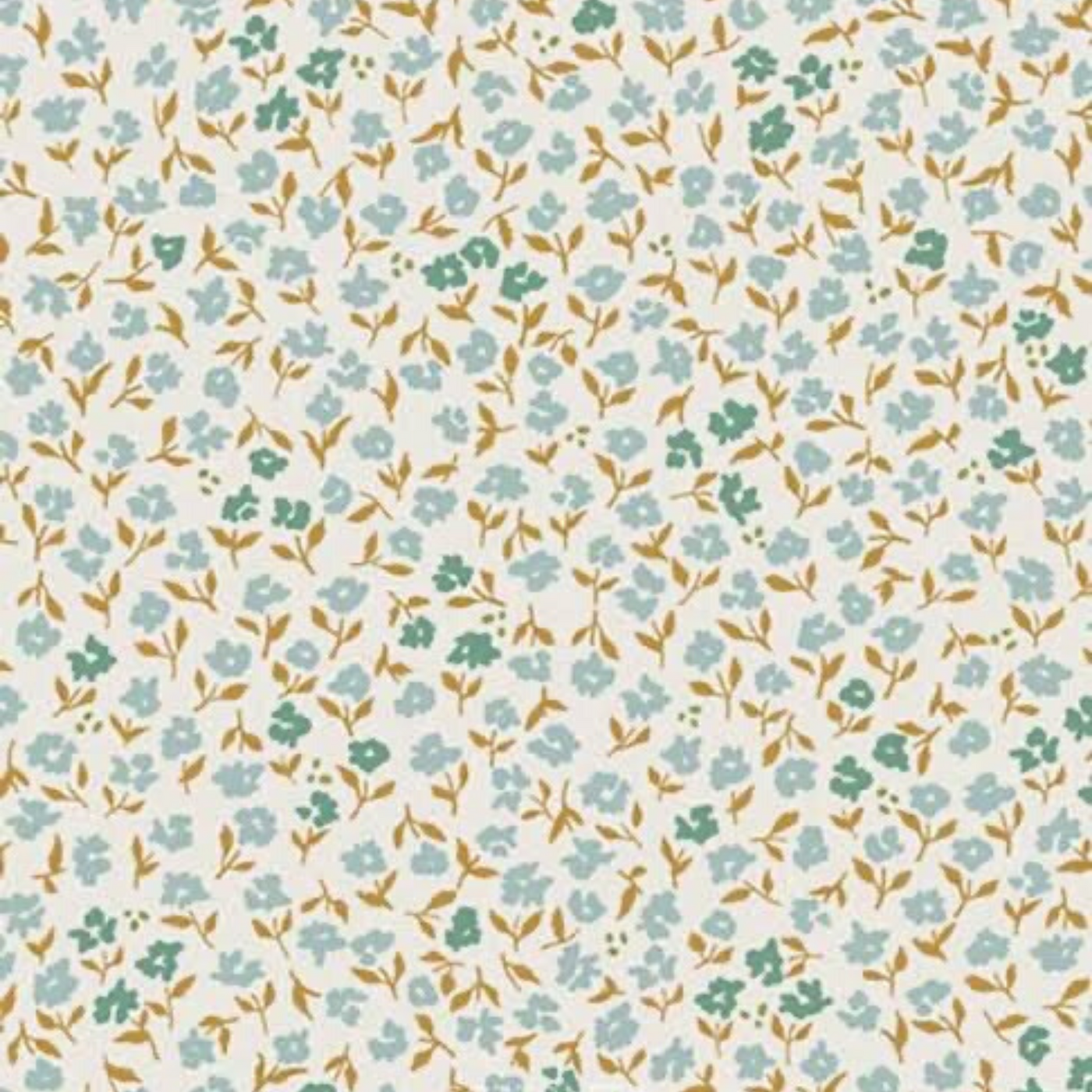 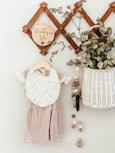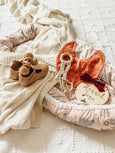 
Boho Bib
$21.00
Funny Bunny bibs have been designed after Sara- the owner couldn't find anything that worked for her daughter Poppie when she was newborn and bottle fed. Milk slipped down her neck or the bandana bibs bunched under her chin and gave her a rash when milk rubbed.
The bottom layer is micro fleece which is much more absorbent than toweling. Sara's goal is to source gorgeous contemporary fabrics that you wont see mass produced then turn them into a practical gorgeous accessory.
Boho bibs have a crochet cotton trim
Bibs now come in 2 different sizes. 0- 5 months and 6 month - 2 years. 
Related products